Iryna Talmachova
Mobile: (561)-406-0717

Office: 561-406-0717

Fax : 561-277-9987
Email: Rentbuypalmbeach@gmail.com
Address: 725 North A1A suite E 206
Chasewood, Jupiter
Chasewood is located in Jupiter, Florida and is one of the best-kept secrets of the south Florida real estate game.  With home prices starting at the low 100,000's to over 500,000 there is something sure to fit most budgets. For people seeking to buy into the dream of Florida-style living without the excesses of private country clubs and estate-style homes on oversize lots, Chasewood offers real value: Affordable, beautiful condominiums on well-maintained grounds located close to everything that Jupiter and south Florida has to offer.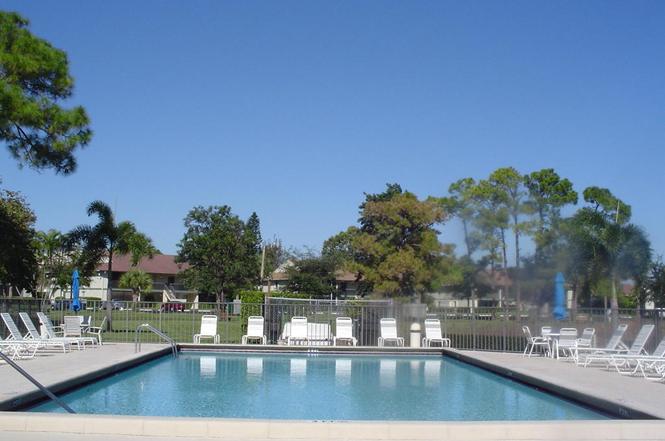 The Chasewood community maintains a beautiful community pool, a well-kept clubhouse and tennis courts for the private use of its residents.  The homes are two-bed, two-bath units ranging from 800 to 1,000 square feet, with second-floor units offering soaring ceilings.
Just a few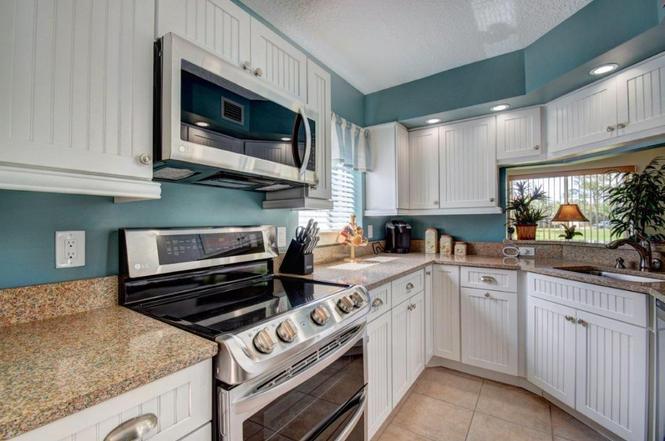 moments away from everything downtown Jupiter offers as well as the amazing beaches, Chasewood offers everything Florida does at an affordable price, and remains one of the best-kept secrets of the Jupiter area.  Buyers looking for the Florida life owe it to themselves to look into this amazing opportunity for a new life in Florida.