Iryna Talmachova
Mobile: (561)-406-0717

Office: 561-406-0717

Fax : 561-277-9987
Email: Rentbuypalmbeach@gmail.com
Address: 725 North A1A suite E 206
Indian Creek, Jupiter
Indian Creek Jupiter FL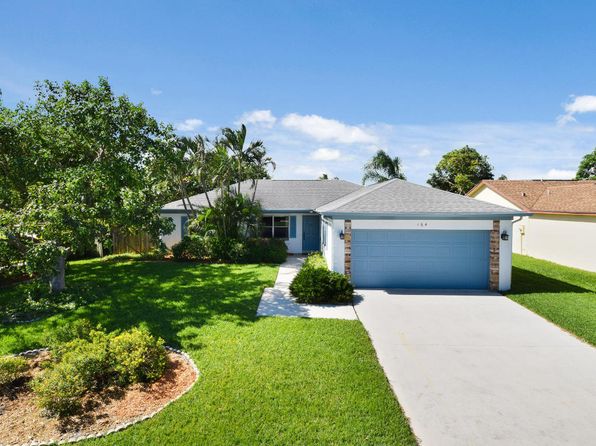 Homes for Sale Indian Creek - Search homes for sale Indian Creek. See all MLS Real Estate and homes for sale in Indian Creek, Jupiter FL. Information & Photos.
Community Information
Indian Creek is an affordable neighborhood community in Jupiter, conveniently located near the Florida Turnpike. Beautiful lakes and golf courses surround residents' homes, offering stunning views.
The community's great homes are supplemented by close proximity to Jupiter's exciting recreation, fine dining, top schools, and more.
Real estate in Indian Creek consists of 1,550 homes of condos, townhomes, villas and single-family that range in size from 900 to 1,800 square feet.
The variety of communities within Indian Creek each have a unique character and personality. They are: Arrowhead (Sngle Fam), Augusta (Townhome), Eagle Ridge (Sngl Fam), Greenbrier (Townhome), Harvest Moon A and Harvest Moon B (Townhome), Keystone (Condo), Muirfield (Condo), Pinecrest (Townhome), Raintree (Sngl Fam), Wandering Trail (Sngl Fam), and Wingfoot (Condo 55+).
All homes were constructed with dependable concrete block structures. Many single family homes and townhomes feature amenities such as wood floors, gourmet kitchens, and swimming pools.
A variety of prices make it easy for you to choose a home that fits your budget and lifestyle needs. Wingfoot community has condos built exclusively for residents over 55, which provide an ideal space to meet their needs.
Some residents have spectacular views of the lakes and golf courses around the homes. Indian Creek also offers community services, including cable, pool, and lawn maintenance. Additionally, residents have access to a general clubhouse, and some communities have their own pool.